Pablo Picasso, Dejeuner sur l'herb
A blog post from THE ARTIST AT THE TABLE
LITARTFOOD
ARTFOODLIT
FOODLITART
(Above) Lucien Labaudt (b. Paris, France, 1880-1943) was a student of Mexican Socialist muralist, Diego Rivera, and went on to become on of the leading American muralists during the 1930s WPA program. In the San Francisco area, many of his murals can be found at the Beach Chalet Restaurant, Ocean Boulevard, and at Coit Tower,San Francisco.
In this mural, Labaudt painted his own family members at the picnickers.
TEXT
Picnics carry the reputation of casual, possibly community or family friendship, often combined with swimming or volleyball or just good conversation. Others evoke romantic experiences, two lovers alone in solitary bliss.
Like the picnic at the end of the film, "Midnight in the Garden of Good and Evil" (1997), and like the picnic in the film, "Picnic"
(1955) and like the picnic in the Australian film, "Picnic at Hanging Rock", the short story of Israel Hubewitz (Hurewitz), " A Picnic", Audrey Vahrgese's, "Rainy Day Picnic," and the dark Israeli story by Oz Shelack, Picnic Grounds: A Story in Fragments (2003), and the poem by Djanikian"Immigrant Picnic", such an event may succeed without detailed mention of food.
Likewise for the huge crowds attending 19th century Quaker picnics in Ulster County, New York, in the late 1880s, prior to the onslaught there of the Temperance Movement. The time factor may be merely coincidental. [Poughkeepsie Eagle, 1886- 1889].
And in my novel Sabbatical for an Icon (unpublished), the heroine seals her fate by attending an annual Russian-American picnic near San Francisco, seducing a neighbor boy and opening a new chapter in her life. Literally.
Picnics today are a good context for the unexpected, the macabre, even violence. Le Pique-nique in 17th century French culture was expected to be a gentile way to share food in a leisurely, socially stimulating, and probably fattening occasion. There is, however, a chilling note from
Philip Dray in his highly-praised book, The Hands of Persons Unknown: The Lynching of Black America. New York: Random House (2003). Dray's book is a well-written social history of the American, largely southern traditions of lynching. At which the white "spectators" enjoyed a picnic!
In the visual arts, too, the message may not focus entirely upon the affective function of FOOD and sociability. Images by artists like Chopra, Doyle, and Nelson Kenton, below
even some of Roland Petersen's images show vacant space and give us an unsettled feeling. And photographers Post-Walcott and
Workers and Their Lunch Break:
Pieter Bruegel the Elder,
Harvesters, 1565
Isabel Bishop, Lunch Counter, 1940
Charles C.Ebbets
, Lunch Atop a Skyscraper, 1932
Moscow Art/Photo Exhibit, 1986: Zastolye: "We are having a nice time" [A Lunch Break for Russian Workers]
Below: Valentina Kharaborina, Lunch Break (Ukraine)
Women Workers' Lunch Break, Ukraine
The Family Picnic:
Berenice Abbott, Picnic Land. Few people and a not too attractive environment suited Abbott's sensibilities in the 1930s
T
he Accoutrements of Picnics:
Picnic Baskets and Tables
Traditional Nantucket Lightship Lidded Basket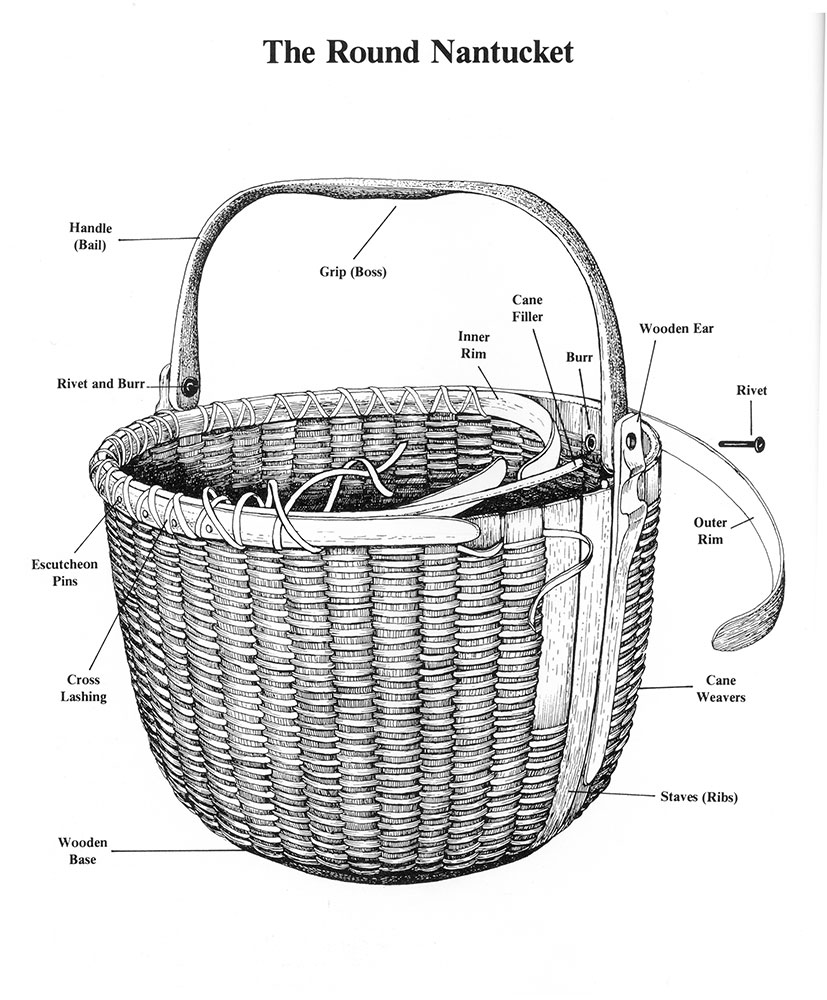 Jenny Holzer, Picnic Table
Odin Czintos, Picnic in the Park (Winter)
J
ohn George Brown, Woman with Picnic Basket
Michael Beltz,
It's
No P
icnic
American Images of Traditional Family Picnics in the Country, The Hudson River School and Beyond
Thomas Cole,
Rossiter
Picnic on the Hudson, 1863
Persia, 17th century (scene galante - sophisticated Baroque picnic from the era of Shah Abbas, 1585-1672
Faith Ringgold
The Urban Picnic
Sandy Skoglund, Picnic on Wine, 2003
Faith Ringgold
Picnics Abroad
Henri Brassai, Sunday Afternoon on the Marne
The Solitary Picnic
Ferdinand Roy,.
Homeless Meal,1992
Charlie Doyle, Enchanted Picnic
Chopra, Picnic
Alexander Yakut, Picnic by the Roadside
Alex Yakut,
Picnic by the Roadside
Faith Ringgold, Picnic on the Grass Alone
Alfred haberma
n
Church Picnics:
Romare Bearden, Shiloh Church Picnic
Drive-ins, Fast Food, and Take Outs
Byron Baldwin
, Dairy Queen, 1980s
One of the best sources in print on this subject is "Food to Go:The Industrialization of the Picnic", i
n Eating Architecture, eds. Jamie Horwitz and Paulette Singley (2004)
Below: David Lee Thompson paints classic 1950s food scenes and treats.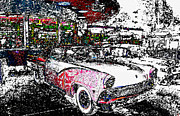 Other artists on eating
en plein air:
Botero
Post-Walcott
Seurat
Singh
Ashton
Bates
Brancaccio
Djanikian (poem)
Doyle
Anton Chekhov's "The Duel"
David Bacon
I. L. Israels
A. Katz
N. Kenton
T. Kiyonaga
B. Kostadiev
U. Kunisada
L. A. Laubaudt
F. Lemoyne
J. Machado
T. Mikalene
B. Morisot
Maurice Pendergast
D. Bertola
W.Bleekslock
P. Bonnard
C. Brancaccio
R. Cahoon
M. Z.Chagall
B.Champney
N.Chopra
E. Claus
J. Corbono
D. A. Colville
A.Cresswell
O. Czantos, Picnic Bench in the Snow
G. Faulk
N.Goldin
W.Hart [Hudson River]
R. Henri
R. Honnegger
P. Picasso, Dejeuner sur l'herb
Henry Nelson O'Neil, The Picnic, 1857
.