Jeffrey Smart Baisden (1964-1995) Forks and Spoons
Jill Townsley Bowl of spoons
Kelley Somer
Jan Groover was born in Plainfield, New Jersey and died in 2012 at Montpon-Ménestérol.
Wikipedia
Jan Groover Untitled , 1980
Ms. Groover to prominence in the late 1970s focused on the everyday implements of the kitchen, arranged in the sink: fork tines, spatulas, butter-knife blades, whorled and scalloped cake pans, shot in such a way as to confound perspective and to transform light into a kind of object itself in the r3flective surfaces.
Still Life, 1981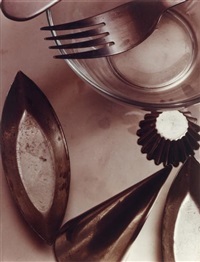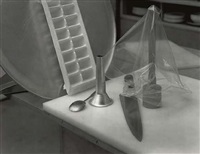 1978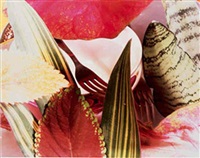 above: Jan Groover, Untitled, 1978
Andre Kertsze FORK
4 x 5 inch Contact Silver Print
Signed in pencil on the recto
Printed by Igor Bakht in 1981 from original negative
Portfolio limited to 50 sets
messerer
Venice 1400 (British Museum)
Tacuinum Sanitasis/Eluminur
Carving Knives with sheath
Medieval, Knives, about AD 1406; Sheath, about AD 1406-1410
From Dijon or Paris, France
Fred Bell, 2012 Aternoon still life
Diebenkorn knife in water
Jasper Johns
Gray Painting with Spoon
Katherine Lemke
Kevin Callahan Fork, KNIFE AND SPOON 2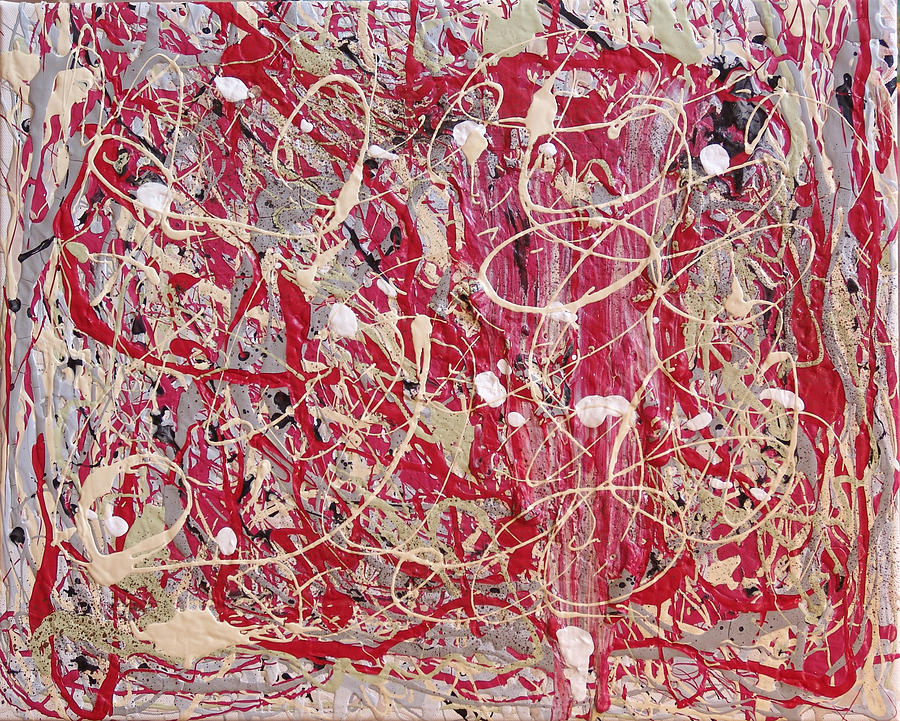 Chaim. Soutine b. 1893-1943)
Chaïm Soutine was a Russian painter of Belarusian Jewish origin. Soutine made a major contribution to the expressionist movement while living in Paris.
Wikipedia
Still life with hare and forks
Robert Indiana Eat with Fork
Diebenkorn, Richard
franz Roh
Franz Roh (German, 1890–1965) knife, frk, spoonFranz Roh, 1920s
Grfant McCig driftewood spoon s
Oldenburgan d von bruggen LEANING SOON ITH MEATBLL ND SPAGHETTI